Hello, fellow SMG4 Wikians.
So SMG4's Animation Channel, GLITCH, has released a new video regarding the merchandise of Meta Runner Season 2 called "She has an announcement to make" which features Bo, who is a mascot of TAS Corp.. All of the content in it (as well as the title and thumbnail alone which is familiar to a certain Sonic character and his meme...) aside, I want to talk about the introduction which features the S2 Tari and Theo and how they compare to earlier video's depictions of S1 Tari and Theo.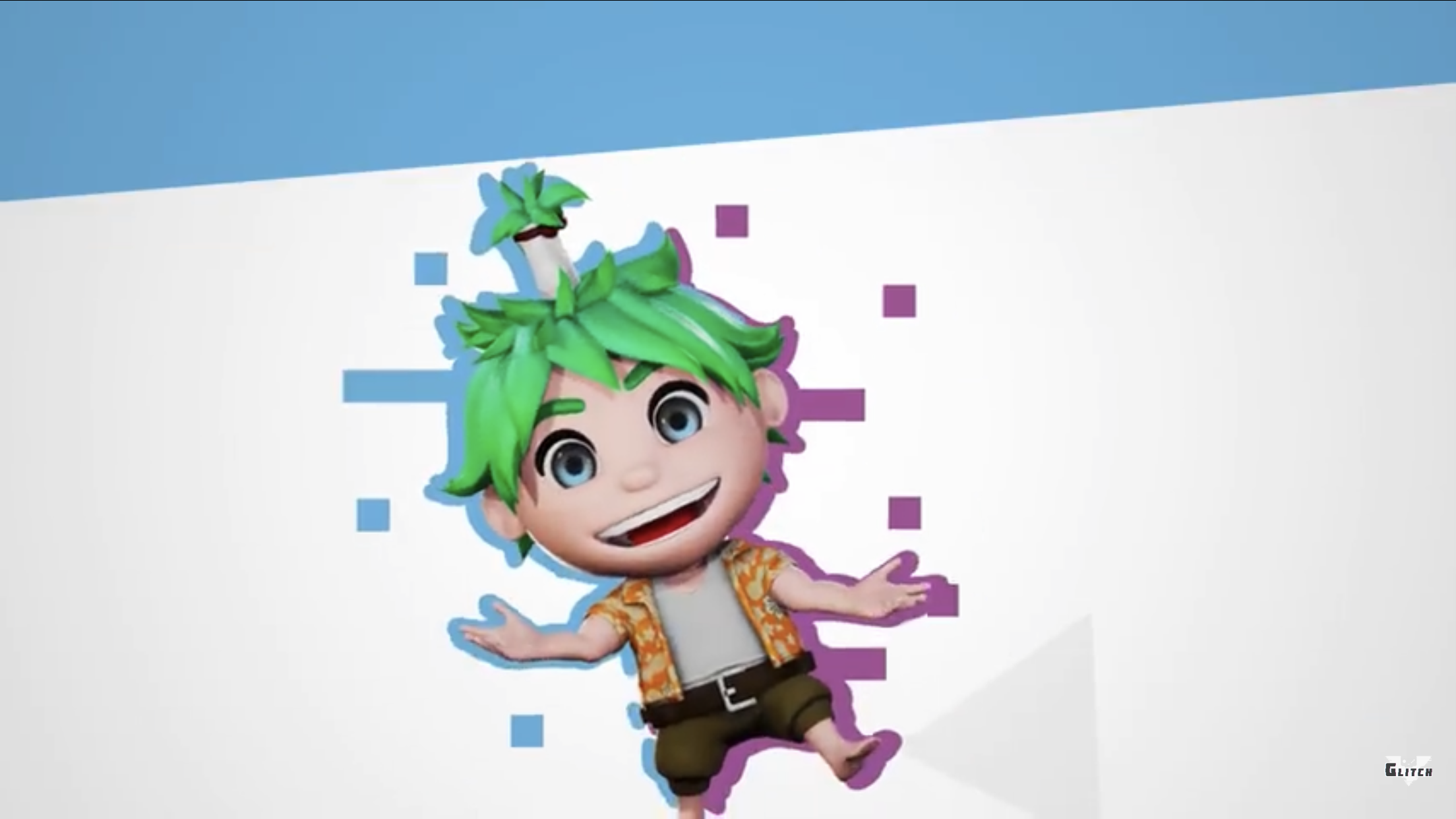 So here are the photos, and I looked at each Season design of the two to compare them if they really were redesigned.
For Tari, aside from the obvious new uniform, hairdo, blue eyebrows, and even her Meta Runner arm (which I noticed is a little different), I could argue that the S1 design looks to be more realistic while the S2 design is more stylized in a way, but from other screenshots and renders of S2 Tari, she looks very similar in terms of facial features.
For Theo, the S1 design had some edges around the cheeks and the teeth were separated, while the S2 design's head is rounder and the teeth are connected with no lines. Oh, and the irises look to be a little bigger too. This is putting aside the new clothes.
Also, noticing the personality in both Tari designs, the S1 design of Tari looked genuinely happy in earlier Glitch videos, while the new intro of her S2 design looks more shy and nervous, which could be due to her being in TAS Corp. and the pressure placed onto her by Lucks as we see in the S2 trailer.
What do you think of this?