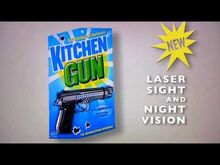 I'm a ginger boi
Named a Grammar Nazi.
About Me
Hello and welcome to my profile page! My name is GingerBoi1, but you can just refer to me as Ginger. I'm an Admin on this wiki, which essentially means I moderate the content, help to decide the general direction in which this wiki should go and fucking annhilate users who repeatedly break this wiki's set of rules. If you ever feel the need to talk to me, or ever have a query, feel free to leave a message on my Message Wall. I'll help out as best I can!
I usually edit articles by adding categories, pictures, or just fixing typos. I assume it helps out. I also do transcripts so you don't have to.
I must say that I've grown to love this wiki. It's been great socialising with different people, and it's interesting to see their viewpoint on things. I'll be sticking around for a good while yet.
Facts About Me
- Yes I am ginger
- TVFilthyFrank is the best channel on YouTube. All those who say otherwise are liars.
- My favourite game is Punch-Out Wii. It's fantastic.
- My favourite bloopers include the SSENMODNAR series, and a few videos including the guards.
- My favourite character is Luigi.
- I do not enjoy anime.
- Favourite artist? Pink Guy.
Personal Achievements I'm Keeping Track of
Proud to rank 6th on this wiki. I honestly never thought I'd stick around for this long. I've thoroughly enjoyed myself.
Reached 420 edits at 23:36 on Wed 28 Nov 2018. I have officially reached weed rank bois.
Reached 1,000 Wiki Points at 23:52 on Sun 9 Dec 2018. I don't plan on leaving anytime soon.
Reached 5,000 edits at 00:21 on Wed 23 Jan 2019. Dear god. I've enjoyed every single edit and post.
Became an Admin on the 25th of July 2019.
No Anime Policy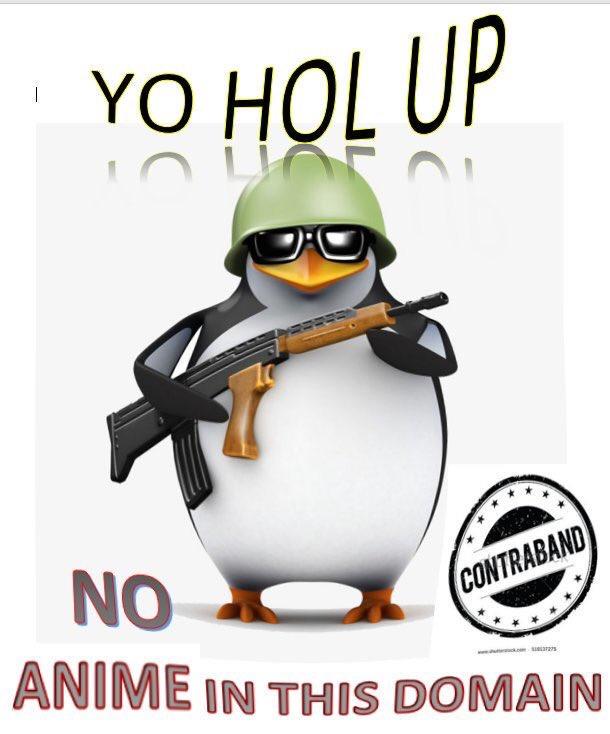 Shitpost Corner
Yeah, this speaks for itself really.
Community content is available under
CC-BY-SA
unless otherwise noted.