Hi this is the Princess Of Horror! Im a a horror game theorist, but I like Smg4 I didn't like it at first, but my bother showed me a funny video that luaghed my -Beep- off and I LOVED it. My goal here is to become a admin. I read the (how to become a admin page) and I'm gonna do what it takes! Also plz just don't mind me. I hope I have a good time here!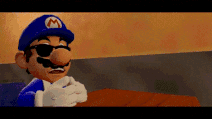 Don't bother me alot I have alot to do, I don't make videos sadly 😢 but I do art! And sometimes I play Slitherio or Animal Jam so plz just don't bother me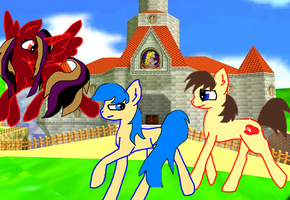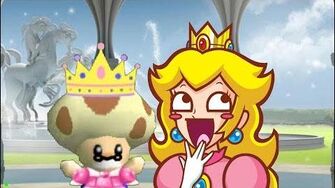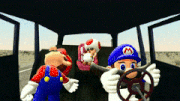 Community content is available under
CC-BY-SA
unless otherwise noted.